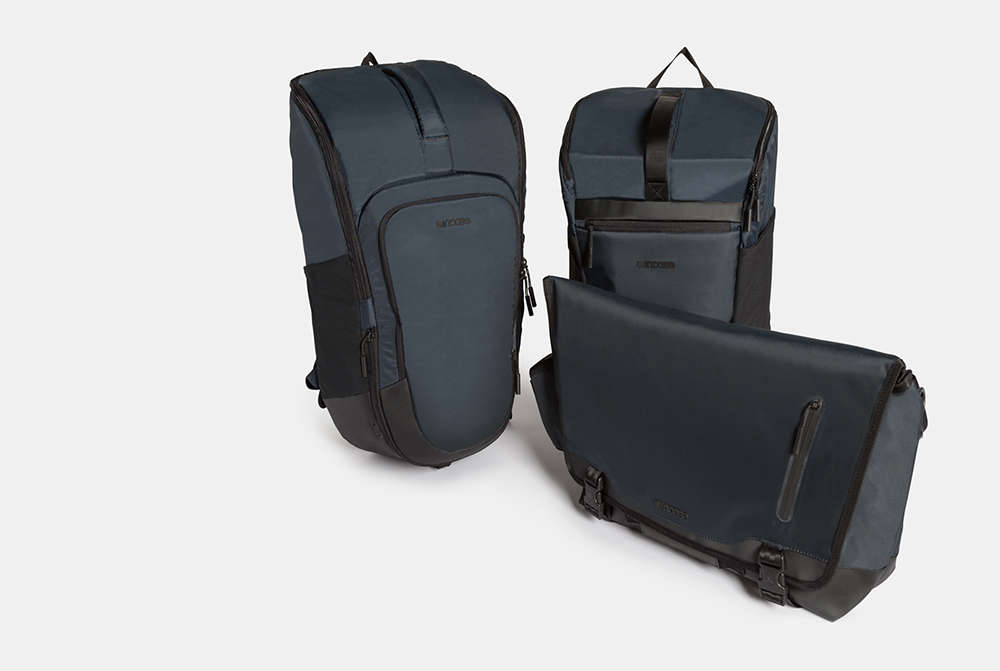 Work and play.
Introducing the new Sport Field Collection, a line of tech-optimized, active performance bags built to take organization for the sport player to the next level. Ultra-lightweight and portable, these bags easily transition off the court and into the city with high-volume compartments that hold your active and work gear alike.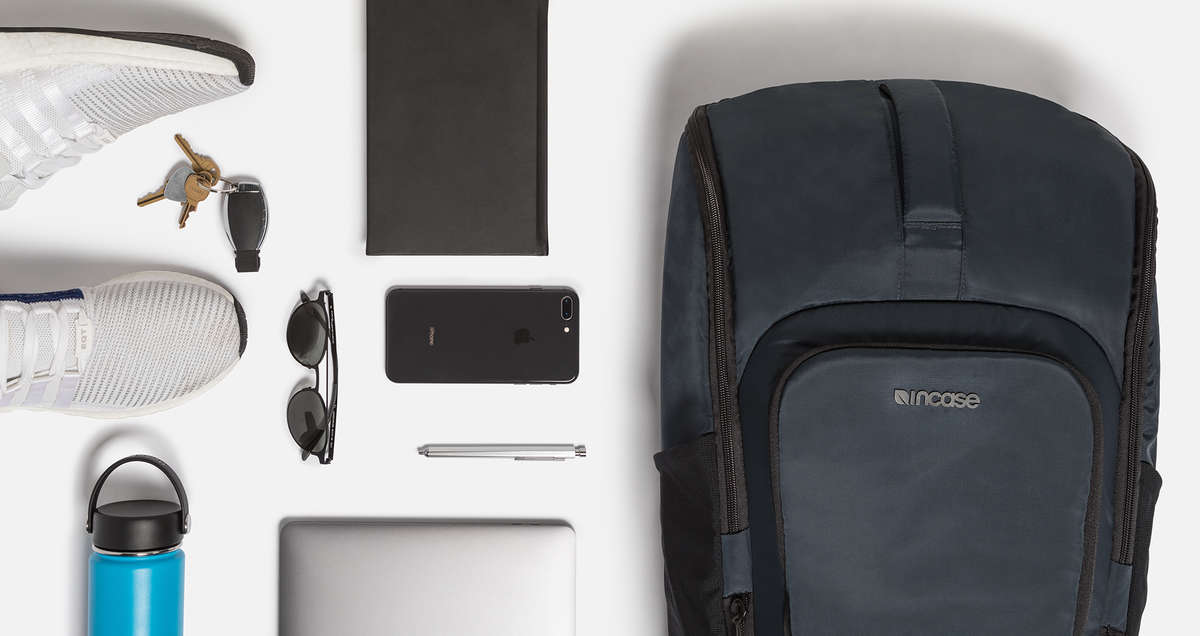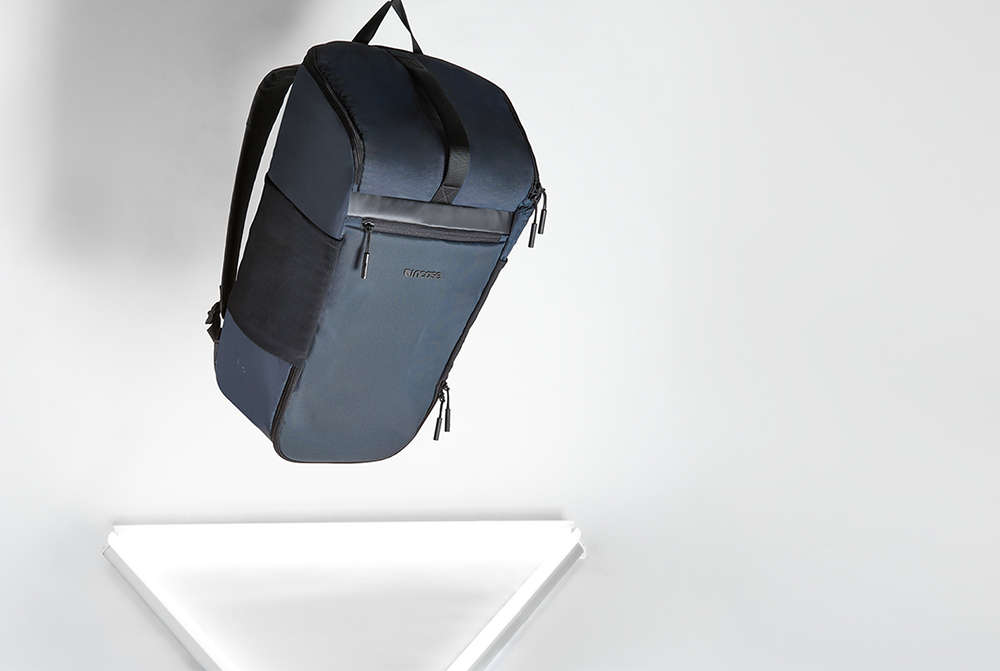 Sport Field Bag Lite.
Lightweight durability and precision organization starts with the Sport Field Bag Lite. It consists of two main compartments that converts into one larger volume storage area, so you always have enough space for your belongings.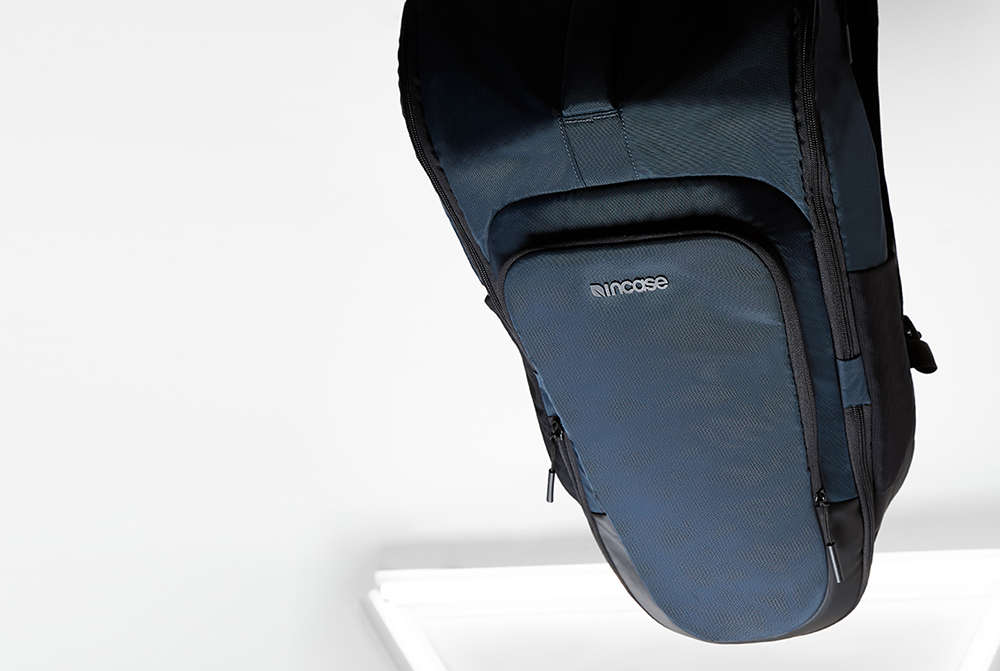 Sport Field Bag
Built for performance and driven by efficiency, the Sport Field Bag makes easy work of a morning at the gym turned day in the office. A lower, dry storage area holds this morning's gear, while the main compartment protects and organizes your tech and work essentials.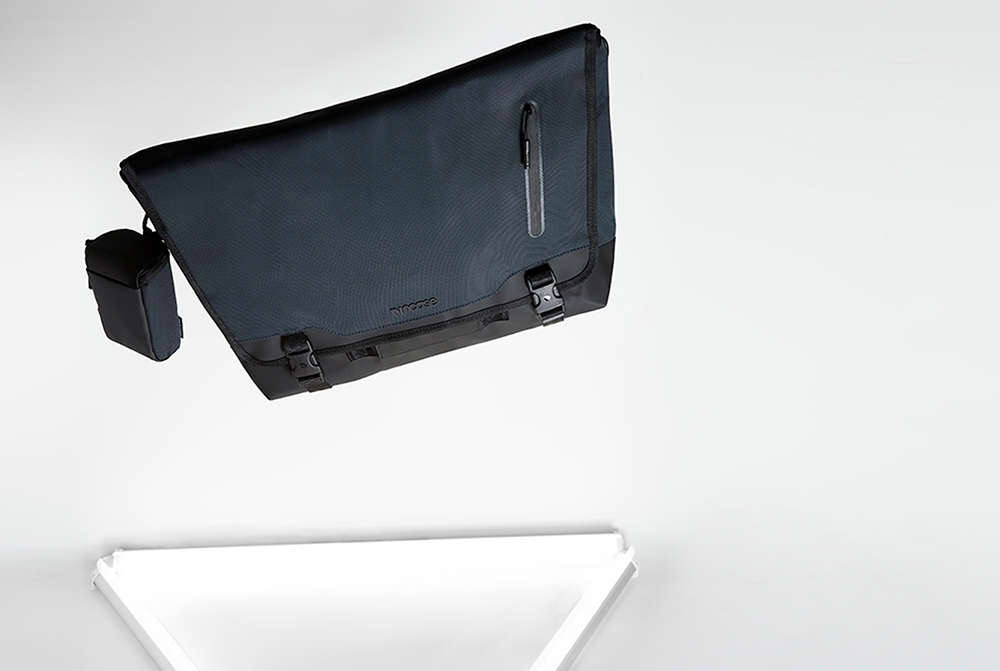 Sport Field Messenger Bag.
Where organization meets the elements, you'll find the Sport Field Bag Messenger. Water-resistant zippers and a fold-top closure keep your documents and tech in perfect shape while housed in the padded organization pockets and accessory pouches.