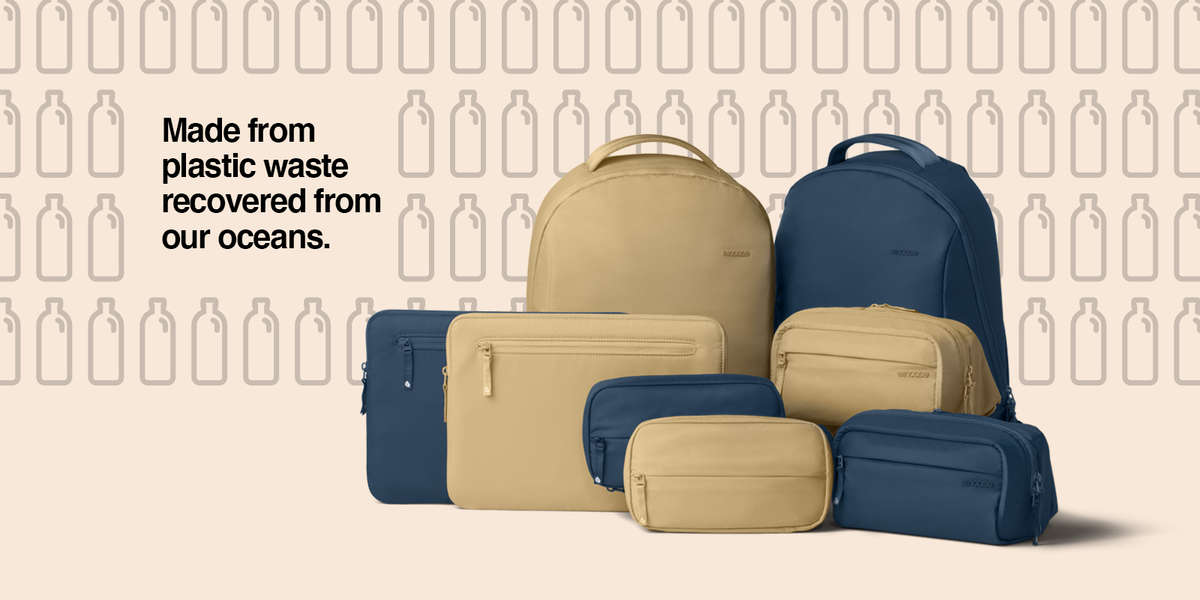 A movement for repurpose.
Our expanded collection designed with BIONIC® yarn- a durable material created from
recovered plastic pollution found in marine and coastal environments - is our
way of continuing to remove some of the plastic invading our waters and
repurposing it into everyday products you already need. This range
expands in a palette of environment-inspired colors featuring Baltic Sea and
Sand colourways, plus a new HipSack sling to keep your carry on the go.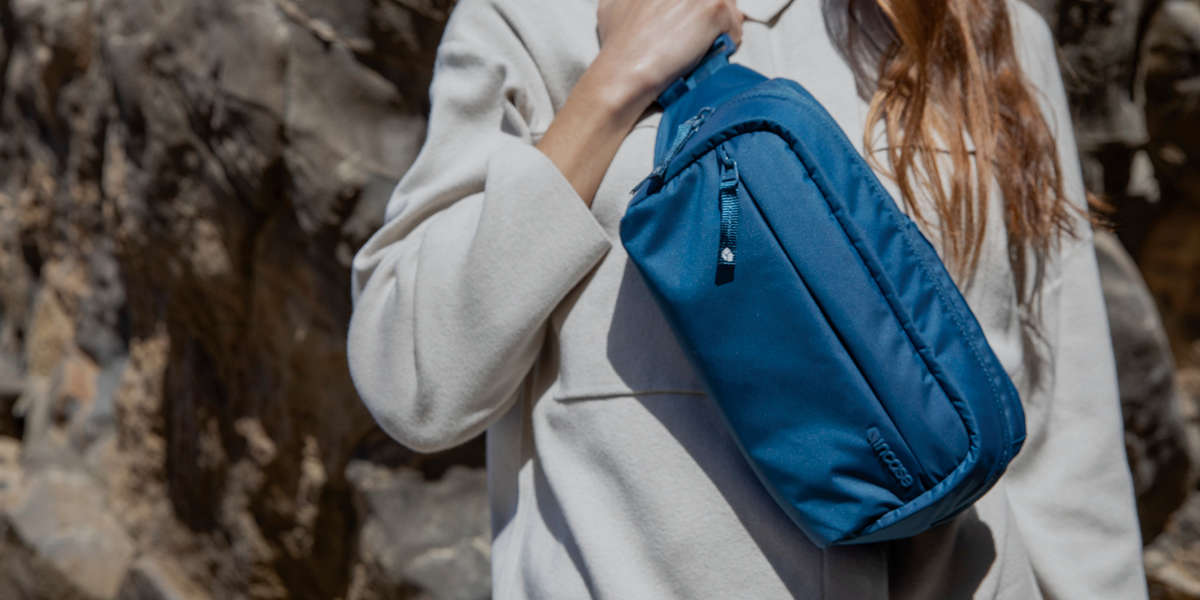 Responsible by design and manufacturing.
This collection features BIONIC® FLX™️ yarn, which is a high-grade, recovered ocean plastic continuous filament yarn that is not only impressively durable but yields a variety of performance and aesthetic properties such as abrasion-resistant micro ripstop qualities.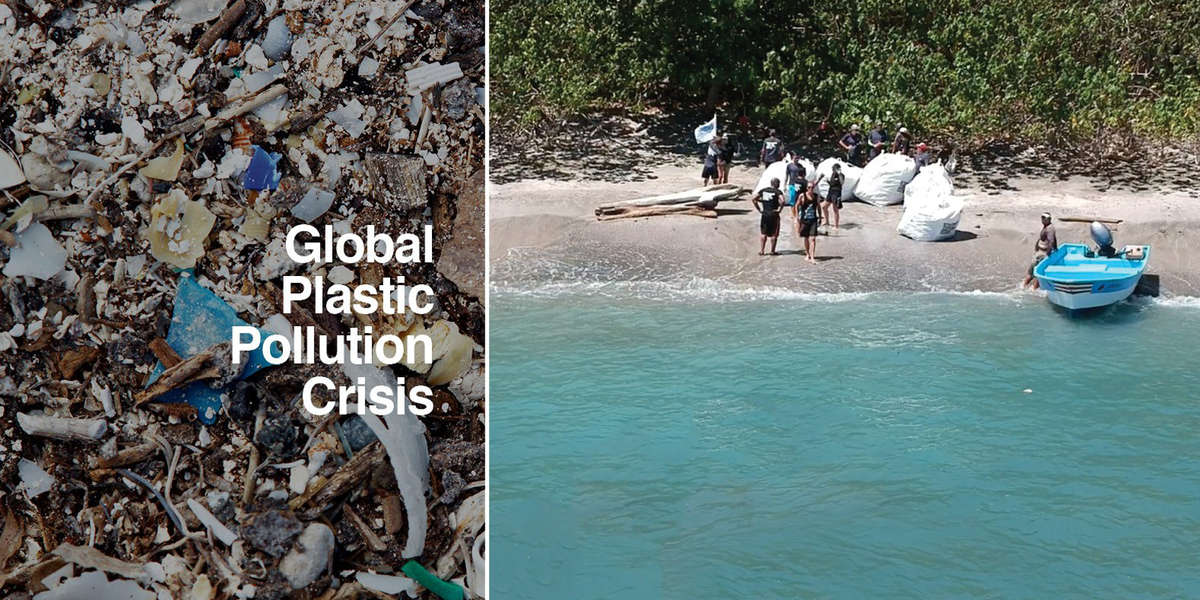 Stronger thread. Greater good.
The DNA of the movement is tied to community activation efforts with WaterKeeper Alliance, the world's largest non-profit dedicated to the advocacy of clean water. Through this alliance, BIONIC establishes local recycling infrastructure and plastic recovery centers in coastal communities.